We hope you love that awesome treasure you found on Wish. On the off chance your item doesn't arrive in one piece or it just doesn't cut the mustard, we're here to help!
In order to get you the quickest resolution possible and speed up the investigation process, we'll ask you to describe the issue with the item in as much detail as possible. In some cases, we may even require photos.
Why does Wish need a photo of the item when I'm requesting a return or refund?
Requesting a photo is a necessary step to help our Customer Support agents in resolving your issue.
It allows us to visually confirm the issue you're having – for example, if your item was damaged in transit we would request a photo demonstrating that damage.
Ensures our agents are referencing the correct order in your order history and the corresponding listing on the Wish platform.
Helps if feedback needs to be forwarded to the merchant.
Photos help with our return process (if applicable in your country).
How to write the best description
There's a couple of things we'd like you to keep in mind when reporting an issue with a product you recently received.
Do not include any private or sensitive information

in your description like passwords, credit card numbers, phone numbers, etc.

Try to include

as much detail

about the issue as possible.
Here's a few Do and Don't examples for issue descriptions.
Do

Don't

"My water bottle came with a crack down the side and is leaking water."




"The t-shirt I ordered was supposed to be a large, but I received a small"

"This item is not at all like the item listed. Instead of a laptop, I got a picture of a laptop"

"My water bottle is broken."

"Wrong size."




"No! I don't like it!"




"This isn't what I wanted!"
Tips for quality photos
Submitting quality photos of product defects helps us investigate the issue and get you the best solution as soon as possible. Here are some tips for taking quality photos.
Make sure the item you're referencing in your request is the main focus of the photo. Please move any other items out of the frame so that it's clear to our support agents which item they're investigating.

The photo should show the entire item outside of the packaging. This helps us make sure the item you're returning matches the one in your request.

Double check that the photos you're sending are clear. A blurry photo makes it hard to verify the issue.

When in doubt, have someone close to you take a look at your photography before submitting. A second pair of eyes can be helpful when you need assistance finding the best possible photos to submit for your request.
Here's a few more tips for taking photos for your return request.
If you received a damaged item…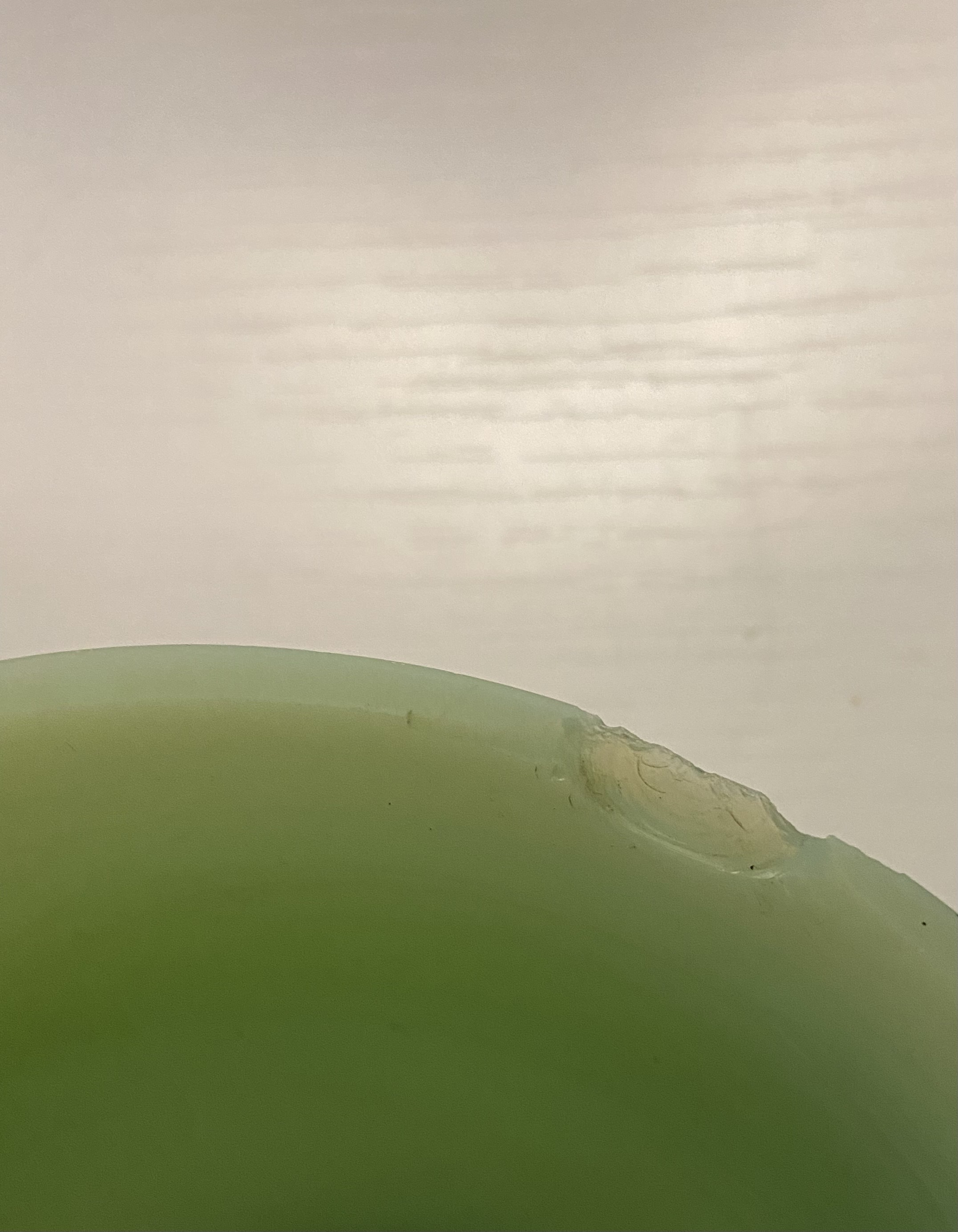 …the photo should position the item in the frame at an angle that most clearly shows the damage. For example: if there is a crack in your item like this chipped dish, make sure the entire crack is in the frame of the photo.
If you received a wrong size item…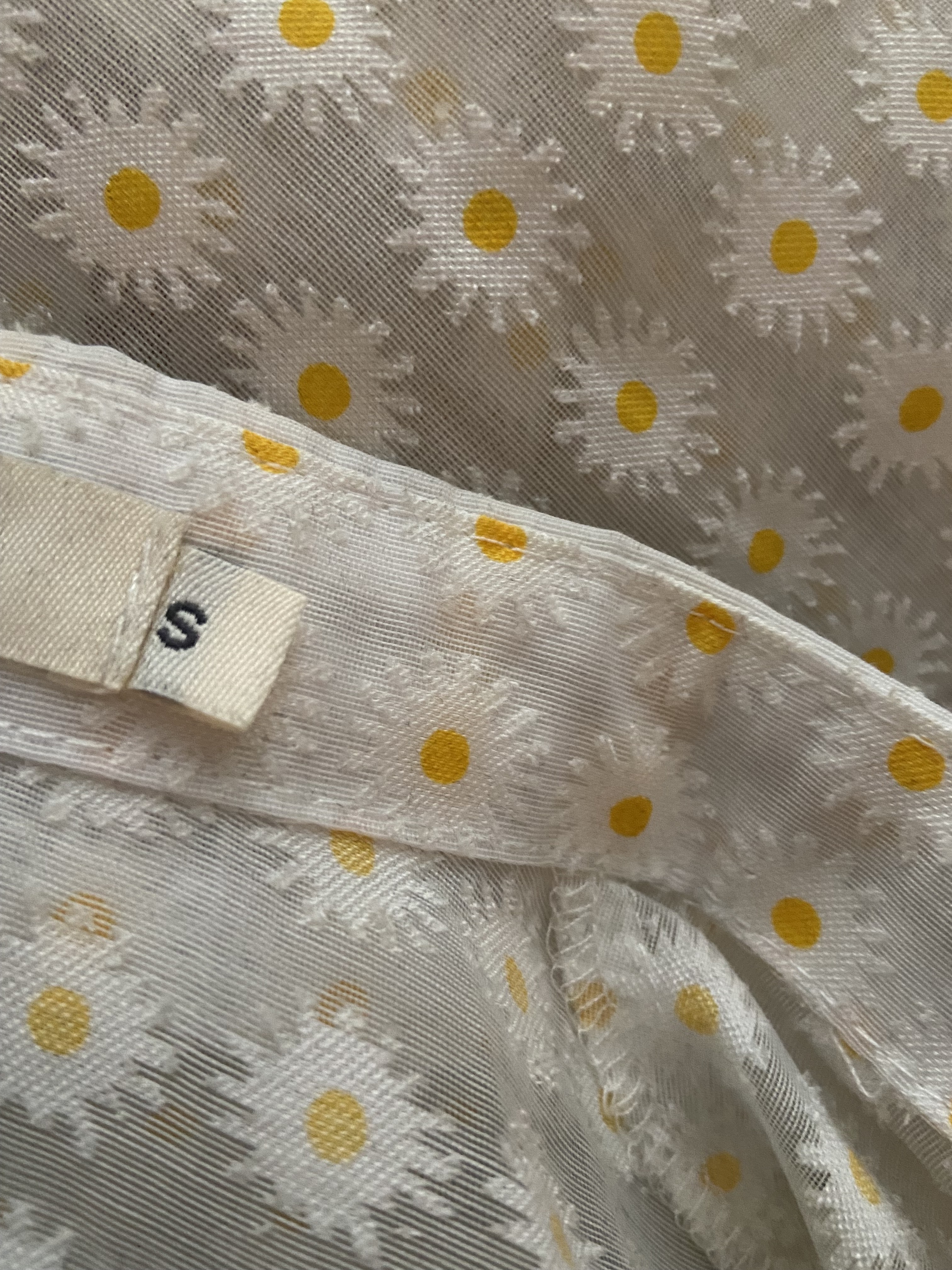 …the photo should clearly show the tag with the wrong size. You'll never need to show a photo of yourself wearing the item.