Product Name: Banana Boat Hair and Scalp Spray SPF 30
Reason for Recall: Benzene which was detected in this product is a chemical with repeated exposure can cause cancer
Date of Recall: July 29, 2022
Batches of lot codes include 20016AF, 20084BF and 21139AF.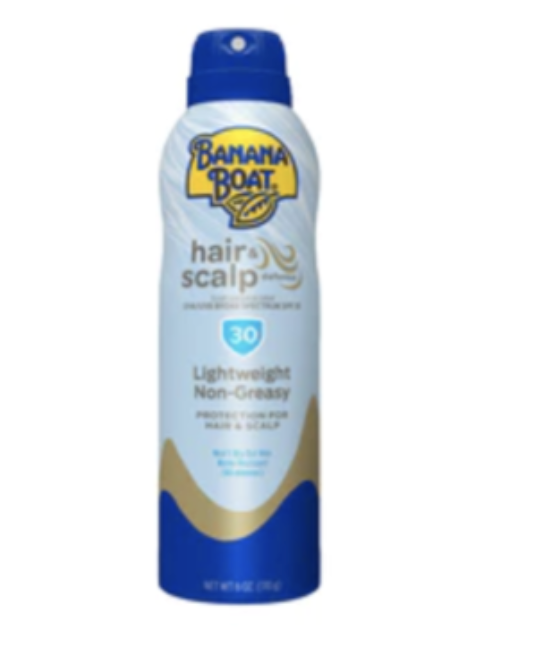 Product Name: Johnson & Johnson is recalling the following products, Neutrogena Beach Defense, Neutrogena Cool Dry Sport, Neutrogena Invisible Dry, Neutrogena Ultra Sheer, Aveeno Protect + Refresh aerosol sunscreens, Banana Boat branded sunscreen products containing benzene
Date of Recall: July 14, 2021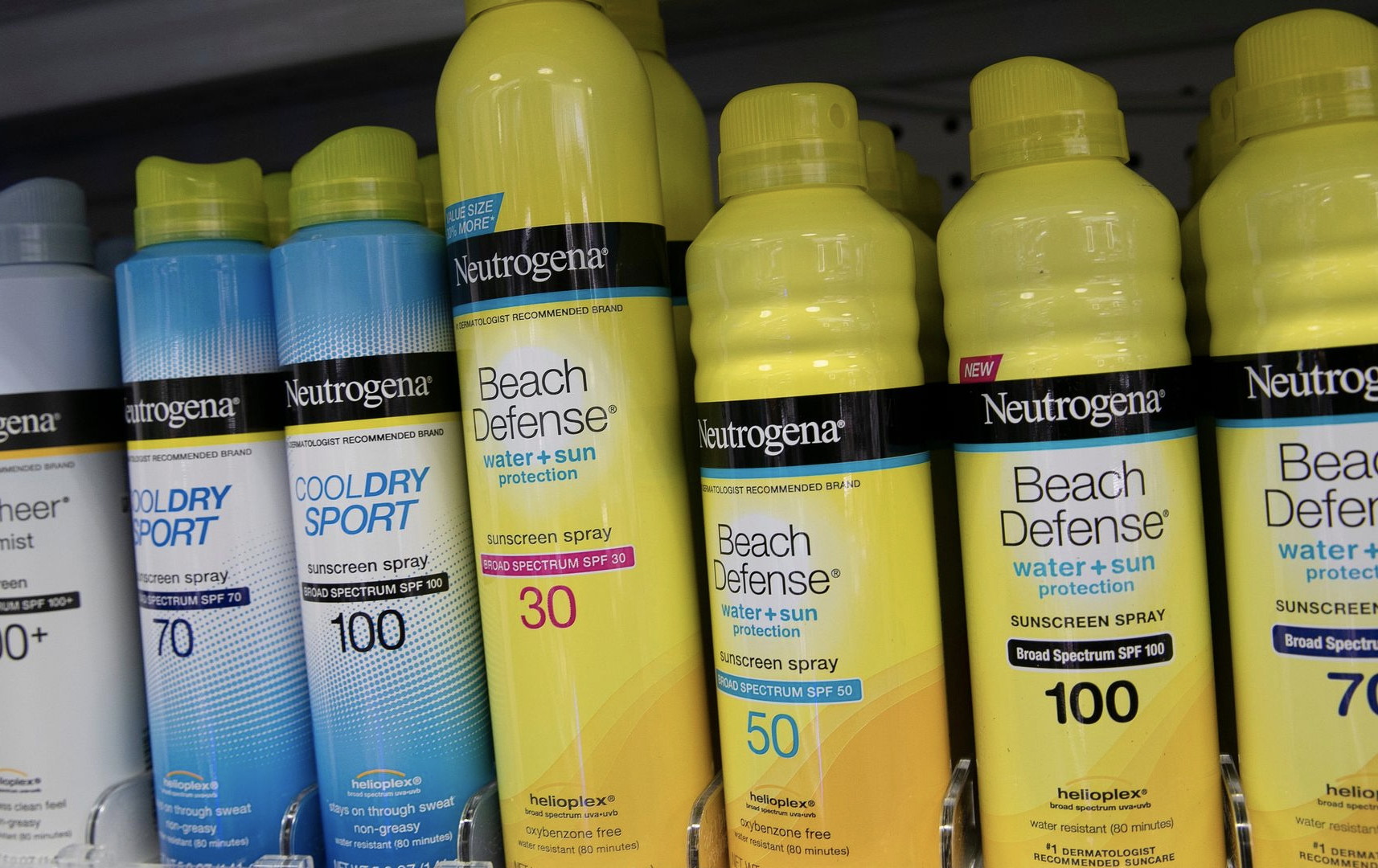 If you have purchased any of the above products please stop using, and discard the products. To find out more information, please visit this link.