If you like saving money, you're in luck. Flat rate shipping is here!
What is Flat Rate Shipping?
Flat rate shipping allows you to pay one flat shipping cost for certain items on Wish. This promo is available for the following countries:
| | |
| --- | --- |
| Australia | Japan |
| Austria | Mexico |
| Belgium | Netherlands |
| Brazil | New Zealand |
| Canada | Norway |
| Czech Republic | Puerto Rico |
| Denmark | Spain |
| France | Sweden |
| Germany | Switzerland |
| Great Britain | United States |
| Italy | |
The cost for flat rate shipping depends on your country. For example, in the US, you pay one flat shipping cost of $2.99 for your order (when you spend $10 on eligible items). We hope to make it available in more countries soon.
Have a general 'where do you ship' question? Check out our Shipping Countries article.
How do I find items that have Flat Rate Shipping?
Great news: a majority of items on Wish are eligible for flat rate shipping. These items will have the tag "Flat rate eligible" on the homepage and you will see the flat rate shipping messaging in the Shipping section on the product page.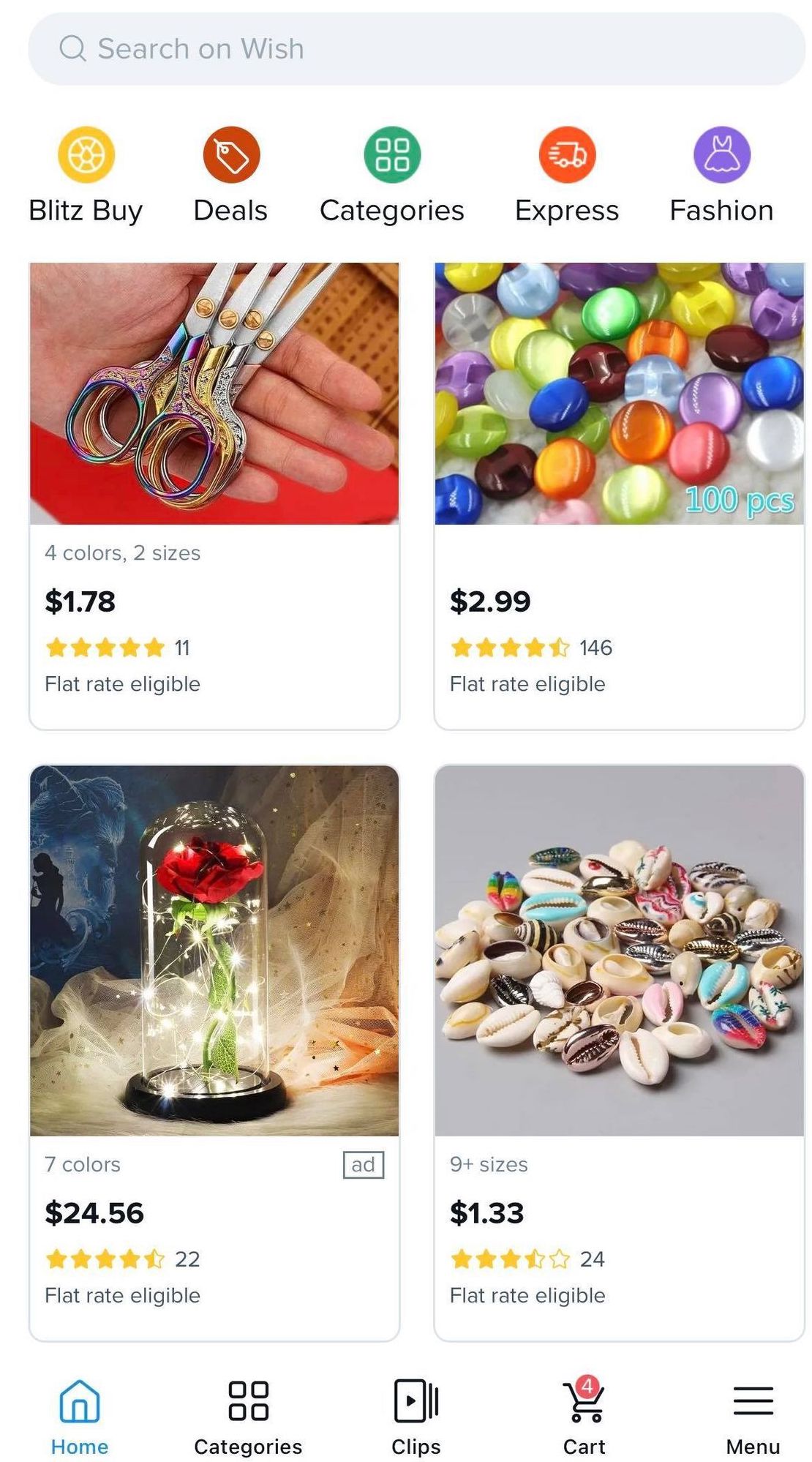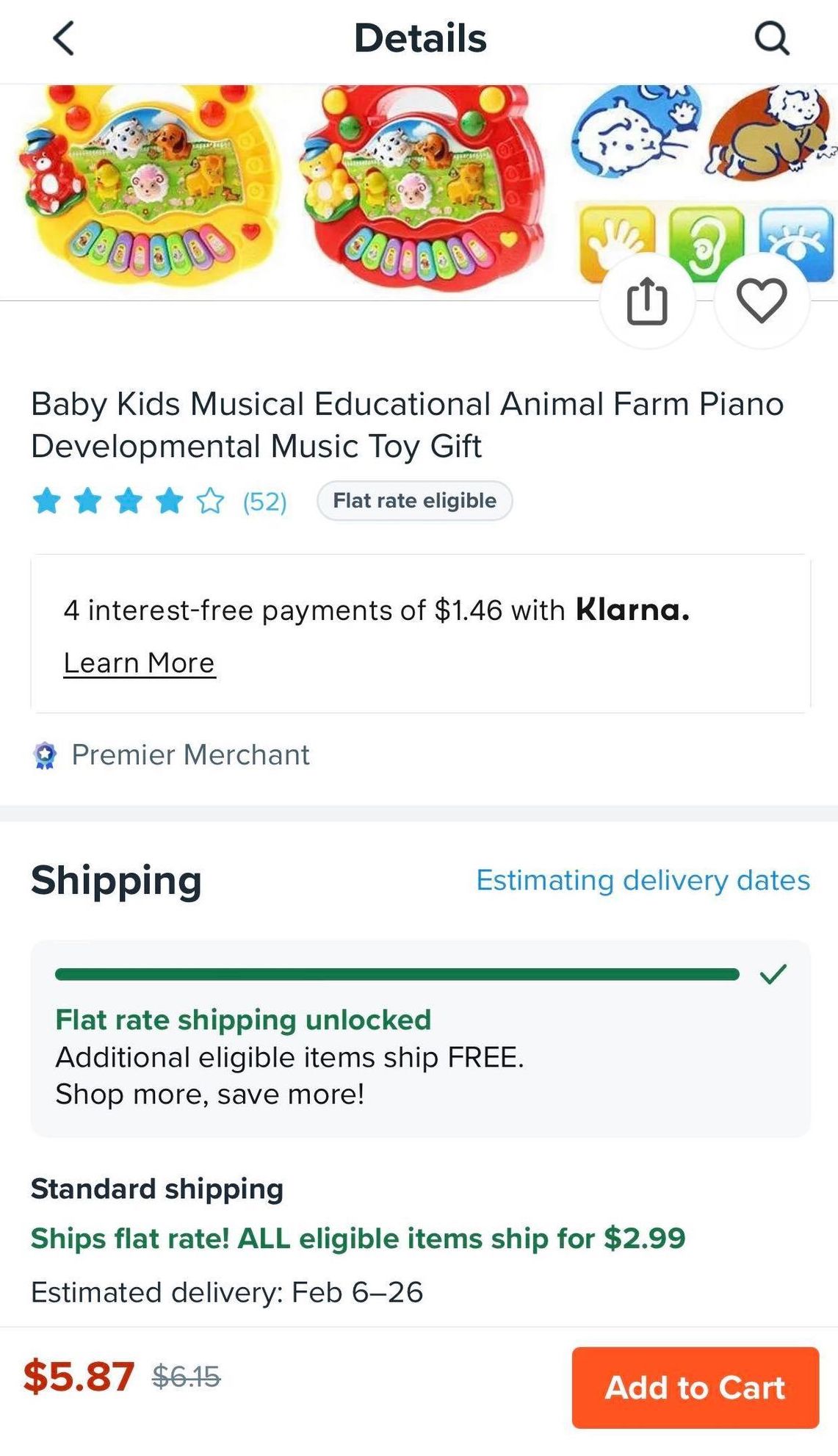 How do I get Flat Rate Shipping?
Add items to your cart that are flat rate shipping eligible. Once your cart has the minimum amount or more of eligible items (excluding tax), you'll only pay a flat rate to ship all eligible items.
You'll see a message at the top of the cart confirming the eligible items in your cart will be shipped for one low, flat rate.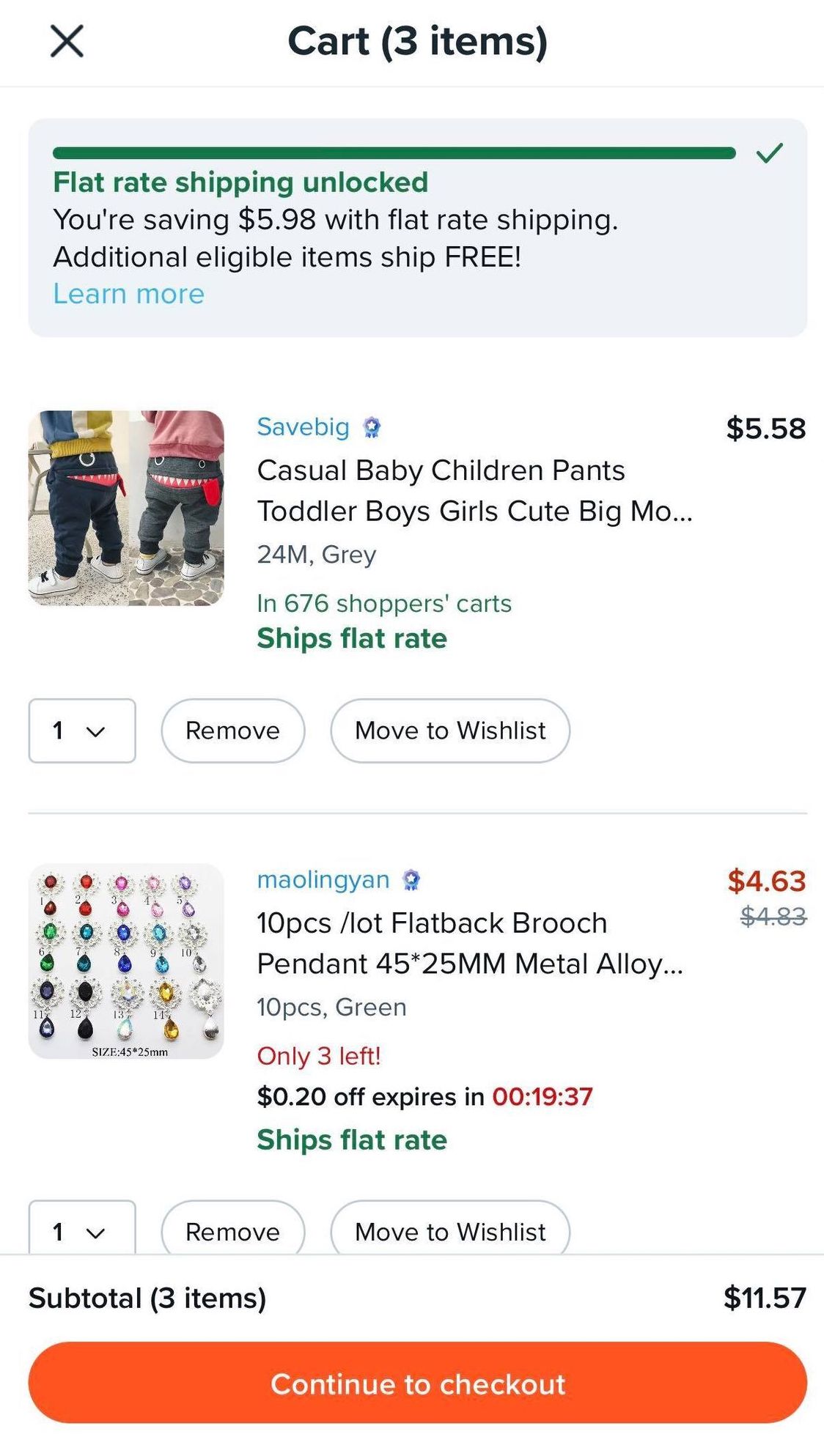 In checkout, you will also see this reflected in the Item summary in your Order History. Note that certain items may not ship flat rate and will have shipping shown separately.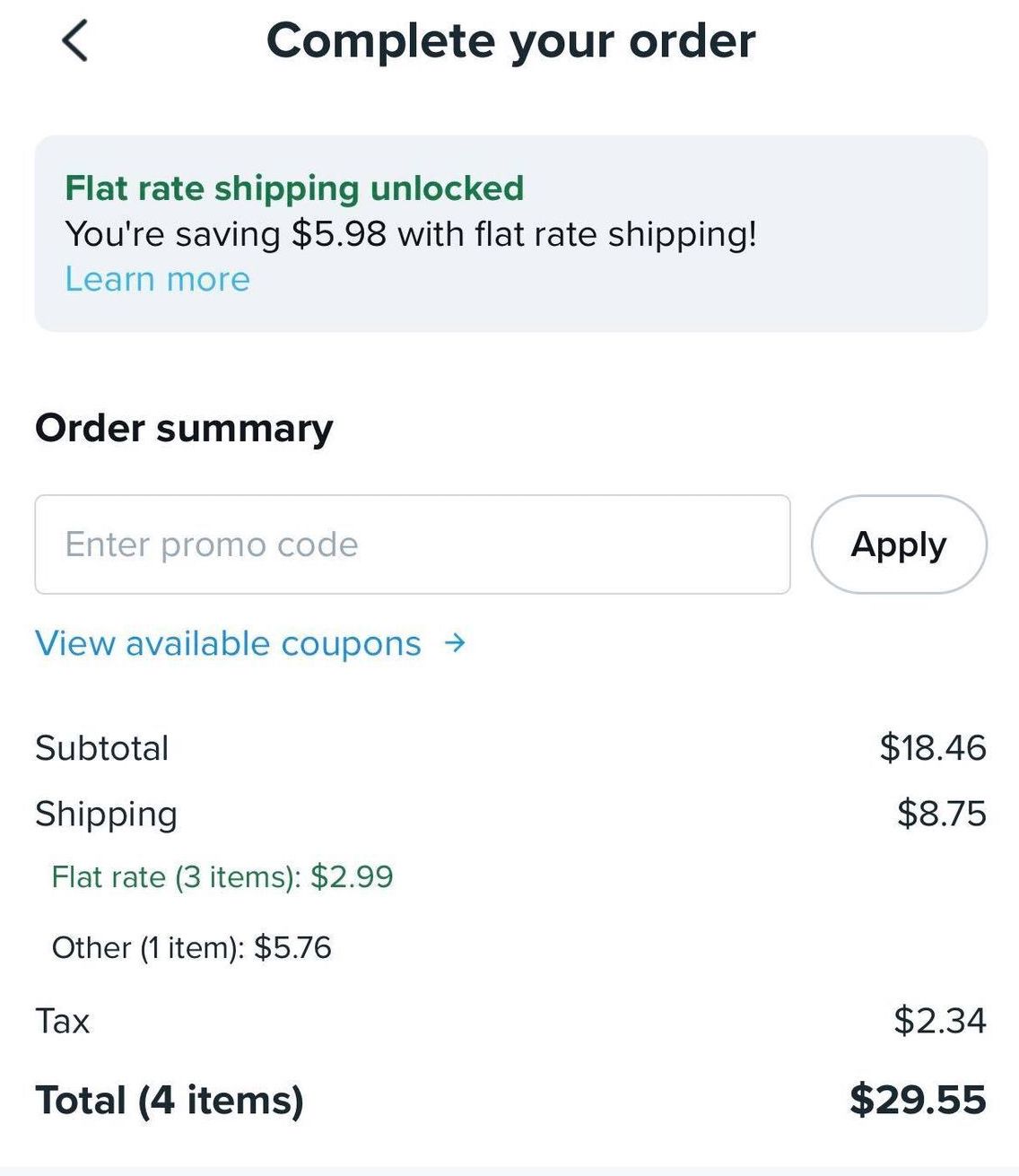 Why didn't Flat Rate Shipping apply to my order?
There are a couple of reasons why you may not receive the flat rate shipping offer:
The subtotal of eligible items in your cart doesn't meet or exceed the

minimum amount threshold

.
The eligible shipping option was not selected in your cart (flat rate shipping only applies to one shipping option, it does not apply to the Express shipping option).
My cart met the $10 minimum for eligible items, but I still didn't receive Flat Rate Shipping.
If your order met the minimum for flat rate shipping items (excluding tax) and you still didn't receive the flat rate shipping offer, please contact us directly so we can assist you.
For all other shipping inquiries, check out one of our many great shipping articles.
*Important note: Restrictions may apply. This offer is subject to change or expiration without notice. Orders may be subject to nominal pricing variations.