The Office for Product Safety and Standards expressed safety concerns regarding Mini Heaters that were available on online marketplaces.
The product presents a serious risk of electric shock as the plug face did not meet the dimensional and constructional requirements of the standard. The product power level was less than stated on the packaging. The supply voltage requirements stated were not compatible with the UK power network and it is assumed the product it is not for the UK market. The product should require tools to access live/hazardous parts, but it was possible to remove the grill by hand. The product does not meet the requirements of the Electrical Equipment (Safety) Regulations 2016.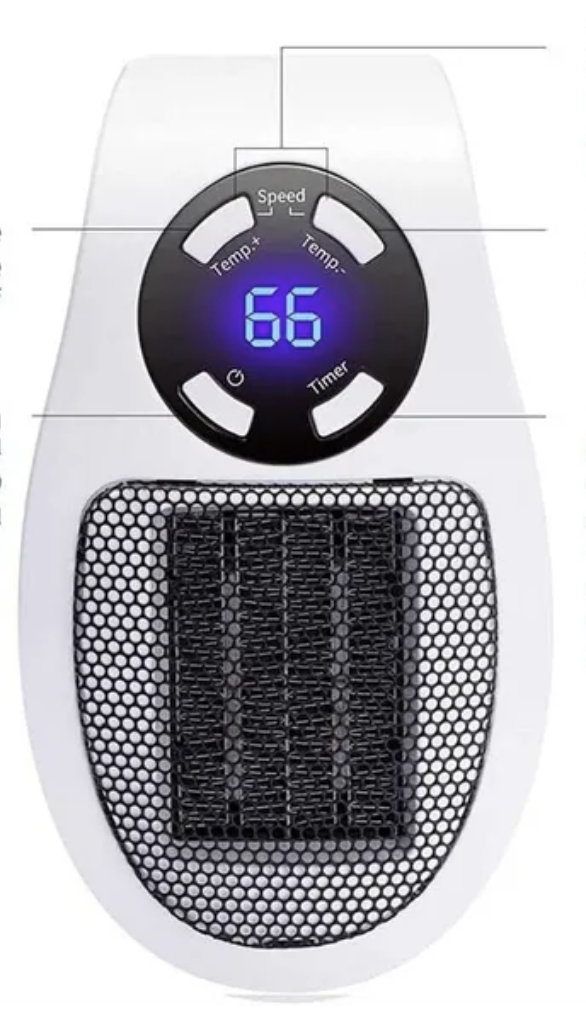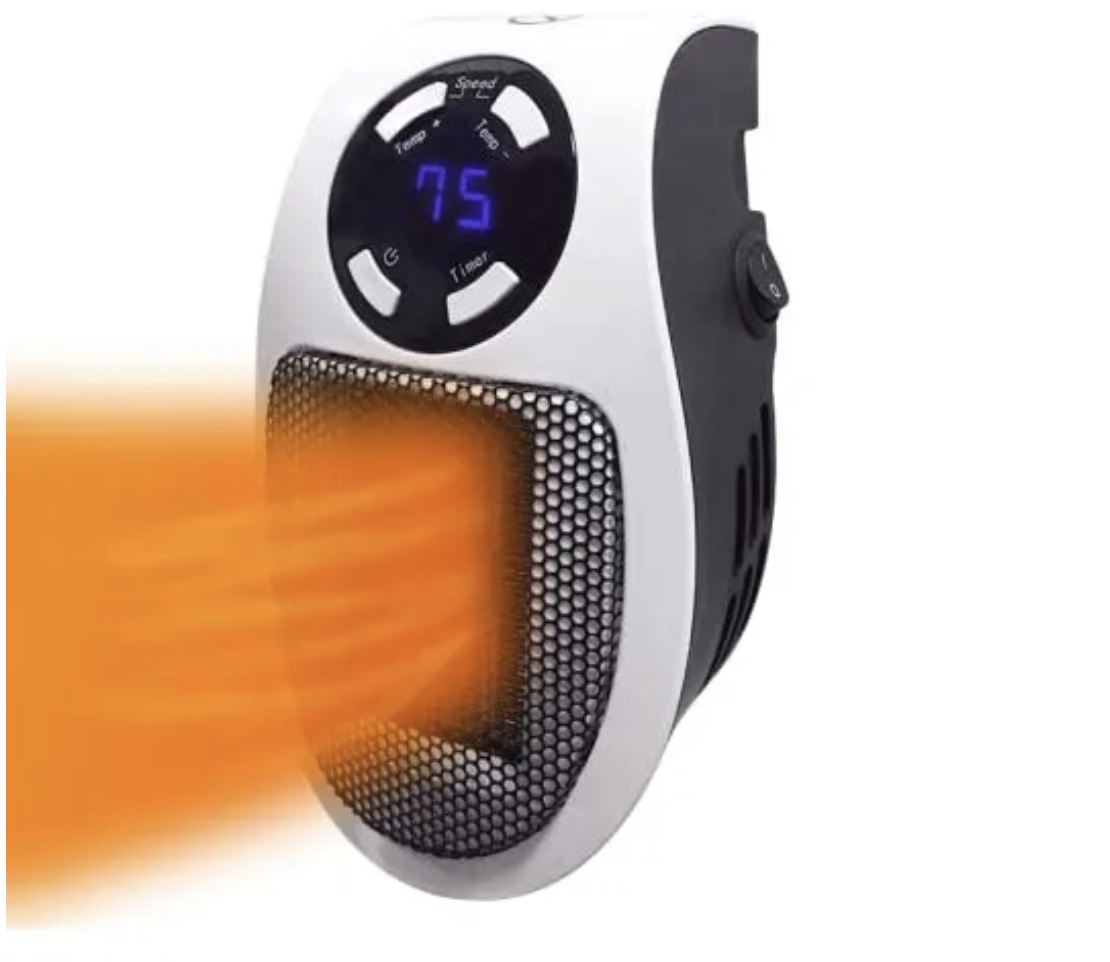 The Office for Product Safety and Standards recommends that you stop using this product. If you would like more information, please click here and here.